2 ASX dividend shares rated as strong buys by brokers on Thursday 8 April 2021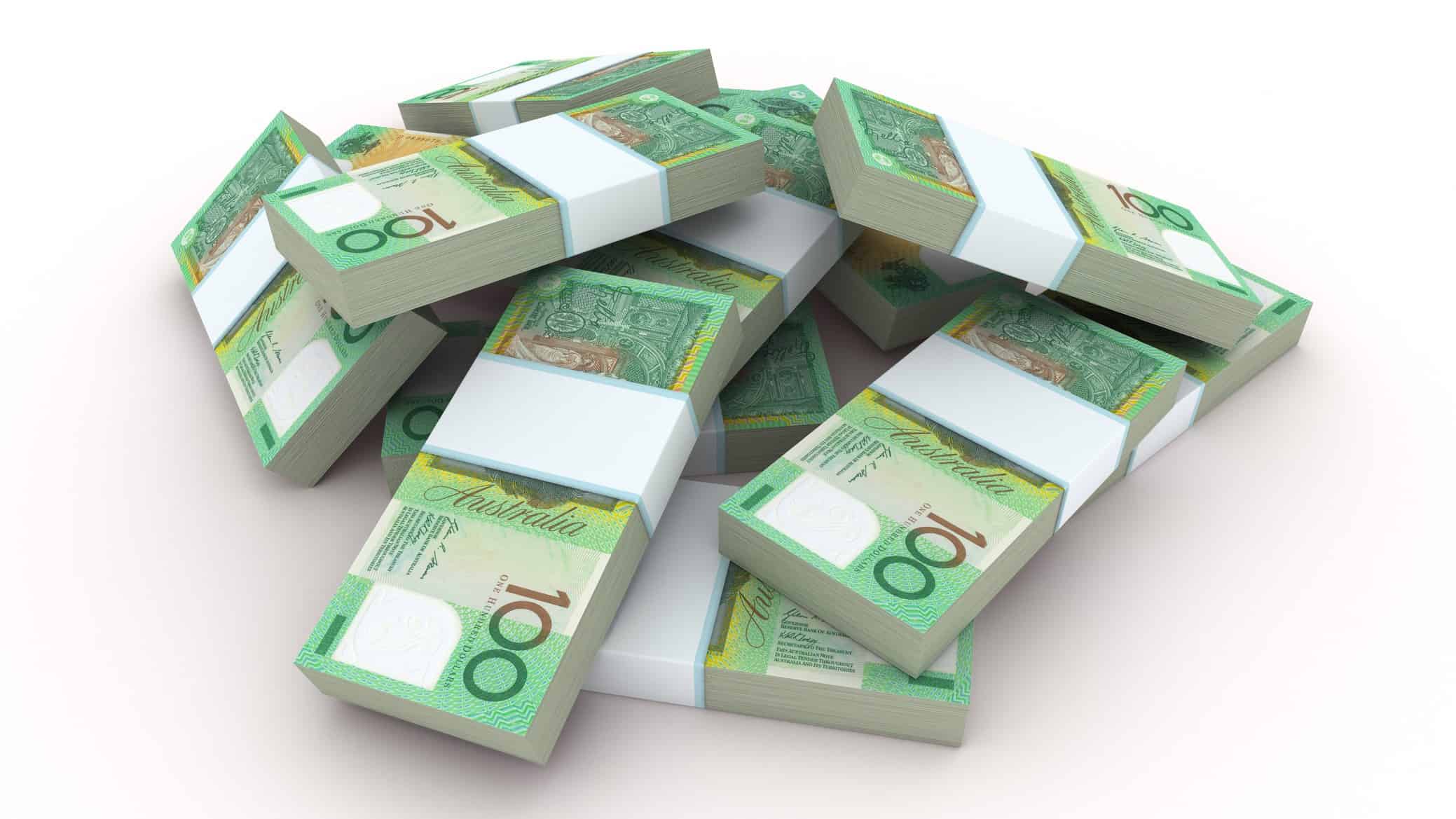 The two ASX dividend shares in this article are rated as buys by brokers and they offer attractive potential yields.
Just because a business pays a dividend doesn't mean that it's automatically worth owning. Some yields can be traps if a dividend cut is incoming.
However, the below two businesses are expected to pay good dividends and potentially see good capital growth over the next 12 months:
Aurizon Holdings Ltd (ASX: AZJ)
Aurizon is Australia's biggest rail freight operator and it's also one of the larger companies on the ASX.
Every year, the company's trains carry hundreds of millions of tonnes of commodities for domestic and international markets.
It's currently rated as a buy by at least four brokers, including…