2 excellent ASX dividend shares to buy today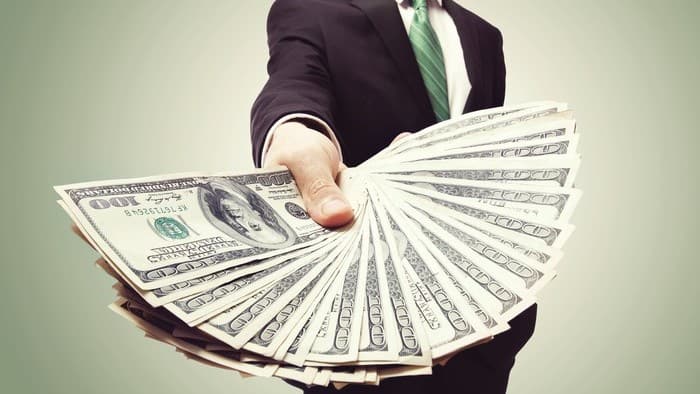 With interest rates likely to remain low for some time to come, the dividend shares listed below could be top options for anyone seeking a passive income stream.
Here's why these dividend shares are rated as buys:
This supermarket operator has been on form in FY 2021 after benefiting greatly from a shift in consumer behaviour caused by the pandemic.
And while trading conditions are now normalising, Coles remains well-placed for long term growth thanks to its strong market position, Refreshed Strategy, and focus on automation.
This should put the company in a position to continue growing its earnings and dividend at a solid rate over the 2020s.
One broker that believes the Coles share price is in the buy zone is Goldman Sachs….