3 ASX shares brokers have rated a buy today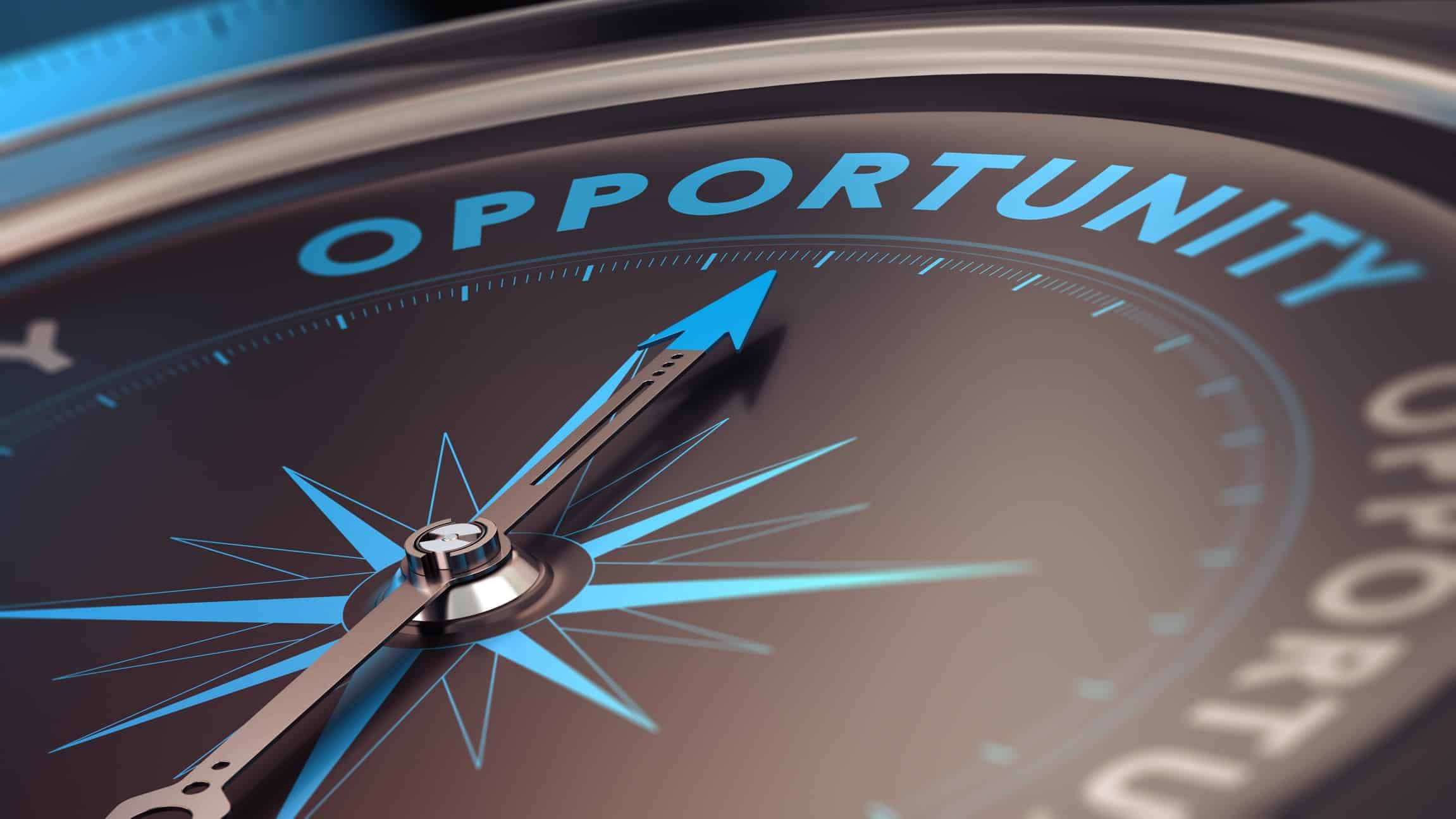 Big brokers have run the ruler over 3 ASX shares that could provide investors with upside in the short to medium term.
ASX shares rated a buy on Friday 
The EML share price surged into record territory on Wednesday after announcing the acquisition of Sentenial Limited. The acquisition also includes its subsidiary, Nuapay, one of few open banking products in the marketplace. 
UBS is one of the latest brokers to upgrade its view of the EML share price. The broker believes that Nuapay is well placed for the land grab opportunity within the processing component of open banking in Europe, with the potential to expand into the United States and Australia over the medium term. 
A key challenge for the EML…