3 reasons the Westpac (ASX:WBC) share price just hit a 52-week high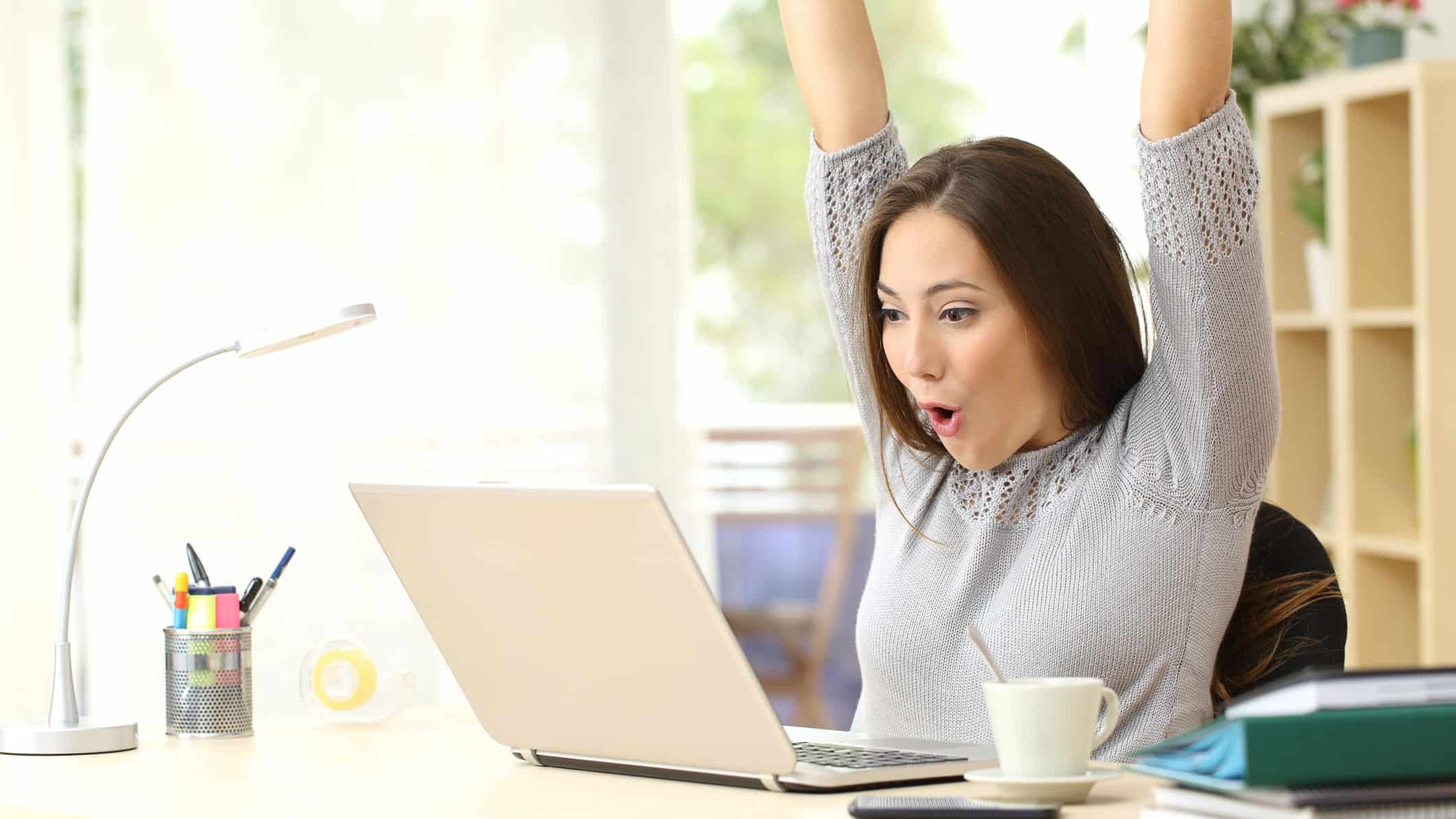 The Westpac Banking Corp (ASX: WBC) share price has continued its positive run on Thursday.
In fact, at one stage today, the banking giant's shares hit a 52-week high of $25.38.
When the Westpac share price hit that level, it meant it was up a remarkable 29% since the start of the year.
Here are three reasons why the Westpac share price is flying high right now:
Strong first quarter update
One reason the Westpac share price is at a 52-week high is its strong first quarter update in February. For the three months ended 31 December, the bank posted a $1.97 billion first quarter cash profit. This was up a massive 144% over the quarterly average cash earnings of $808 million it achieved in the second half of FY 2020. Another big…