African swine fever, foot-and-mouth disease fragments found in pork products at border seizure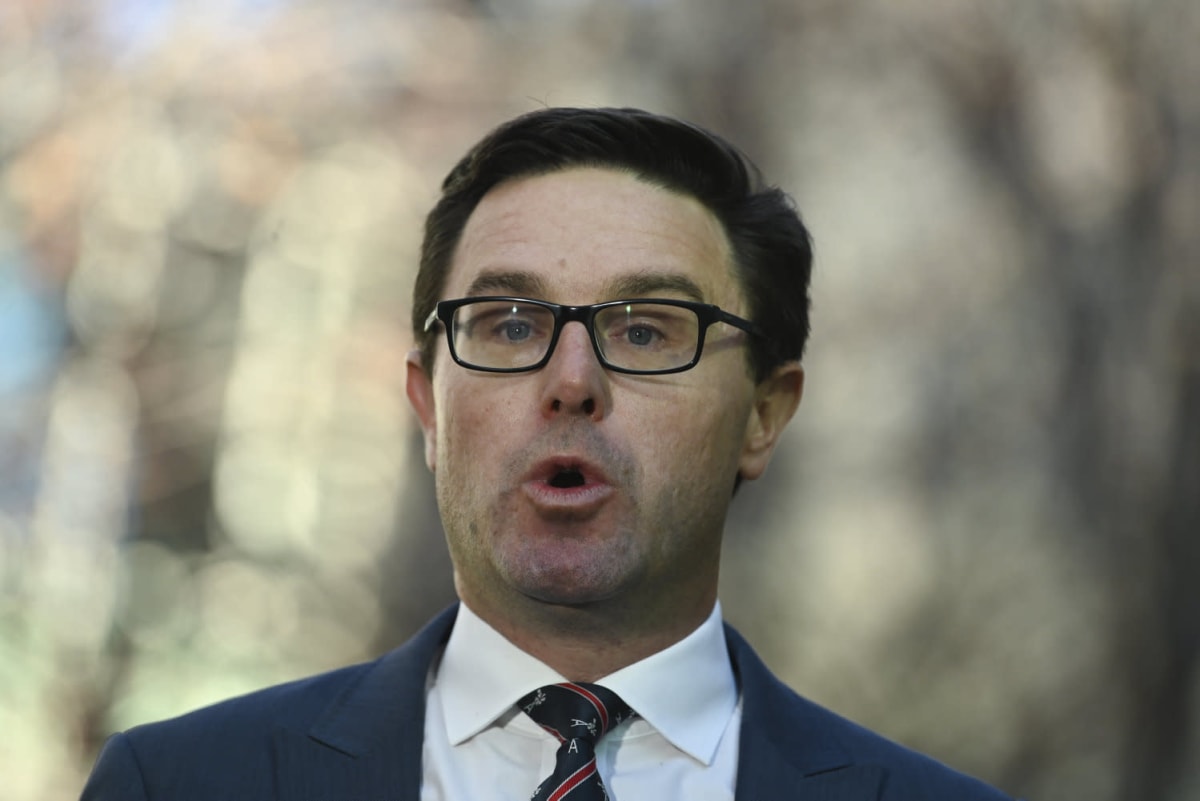 African swine fever and foot-and-mouth disease virus fragments have again been detected in pork products seized at Australia's international mail centres.
Federal Agriculture Minister David Littleproud said foot-and-mouth disease (FMD) was considered the biggest animal disease threat to Australia's agriculture.
"An outbreak of FMD in Australia would lead to the closure of major livestock, beef, lamb, dairy and pork export markets with serious economic and social effects in other sectors, including tourism," Mr Littleproud said.
He said studies had estimated a large multi-state outbreak of FMD in Australia could result in economic losses of $50 billion over 10 years and an outbreak of African swine fever (ASF) could cost…