Bitcoin's price is down 8% from February's highs. Is it time to buy the dip?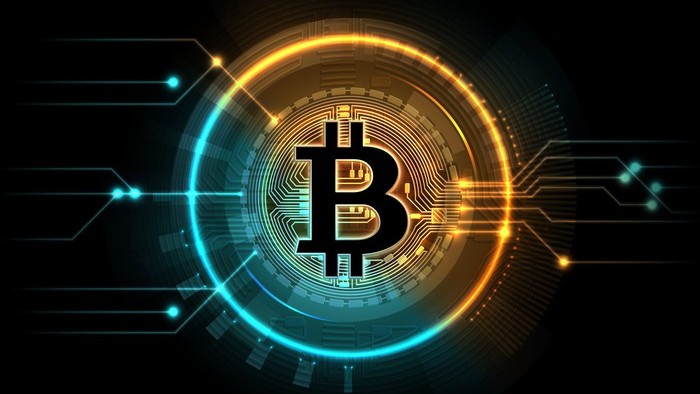 The Bitcoin (CRYPTO: BTC) price is down 2.3% over the past 24 hours. One Bitcoin is currently worth US$56,612 (AU$74,489).
Bitcoin is still up 95% so far in 2021 but has now retraced 8% from the US$61,556 it reached on 14 February, according to data from CoinDesk.
Which has crypto enthusiasts and newbies alike wondering, is it time to buy the dip?
Timing your entry
For an answer to that question, we turn to Simon Peters who is a market analyst at eToro. The online trading and brokerage company bought Bitcoin for its own balance sheet. This happened more than 10 years ago when it was worth $5.
Now only the most bearish crypto…