Broker tips Hipages (ASX:HPG) share price to zoom 35% higher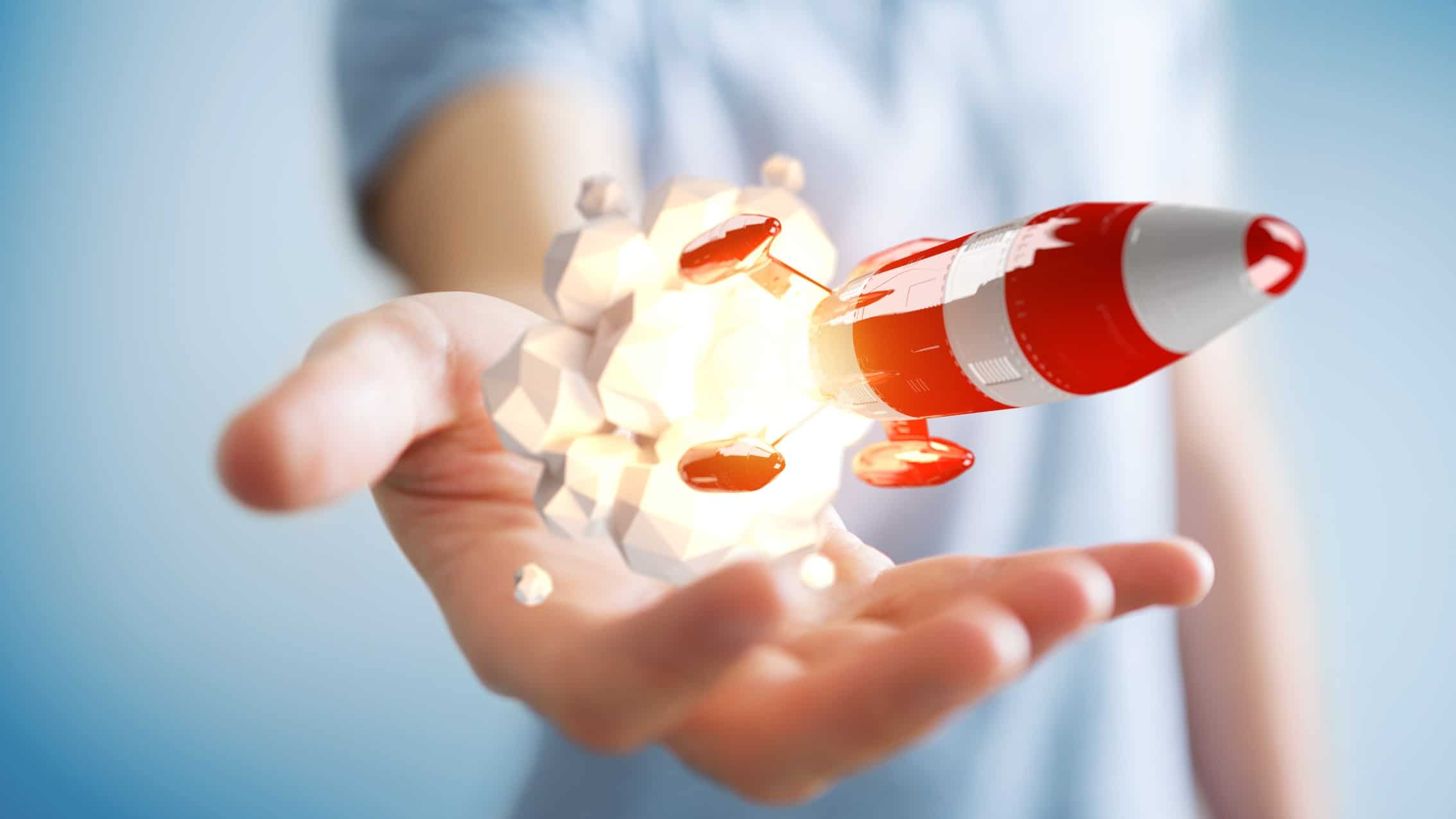 The Hipages Group Holdings Ltd (ASX: HPG) share price has been a positive performer over the last 30 days.
Since this time last month, the online tradie marketplace provider's shares are up almost 10%.
Can the Hipages share price go higher?
Despite its strong gain over the last month, one leading broker believes its shares can still go a lot higher from here.
According to a note out of Goldman Sachs this morning, the broker has reiterated its buy rating and $3.10 price target on its shares.
Based on the current Hipages share price, this implies potential upside of 35% over the next 12 months.
What did Goldman Sachs say?
Goldman notes that Hipages is leveraged to steady underlying repairs and maintenance spend in the Australian…