Campaign to oust Angus Taylor gains momentum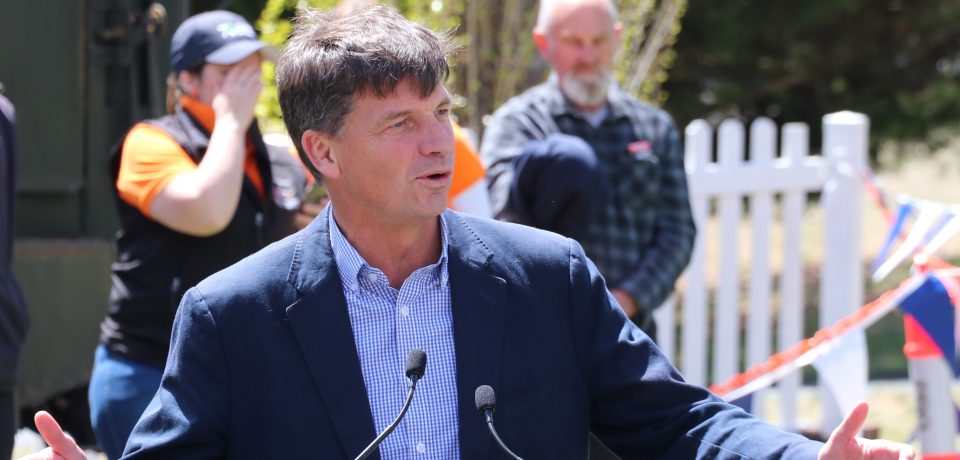 The successful campaign to remove former Liberal prime minister Tony Abbott from his Warringah seat during the 2019 Federal Election is being replicated in other electorates.
A 30-year-old pilot from Thirlmere in the Hume electorate's north-eastern corner – who has avoided politics until now – is behind the grassroots independent movement to oust his Liberal member and the Minister for Energy, Angus Taylor.
Alex Murphy followed the Vote Tony Out campaign and wondered why there wasn't similar action to remove Mr Taylor.
---
READ ALSO: Work begins on new Murrumbateman primary school
---
He set about canvassing local voters in 2020 through the Voices of…