Classic Lilli Pilli coastal vibes meet modern comforts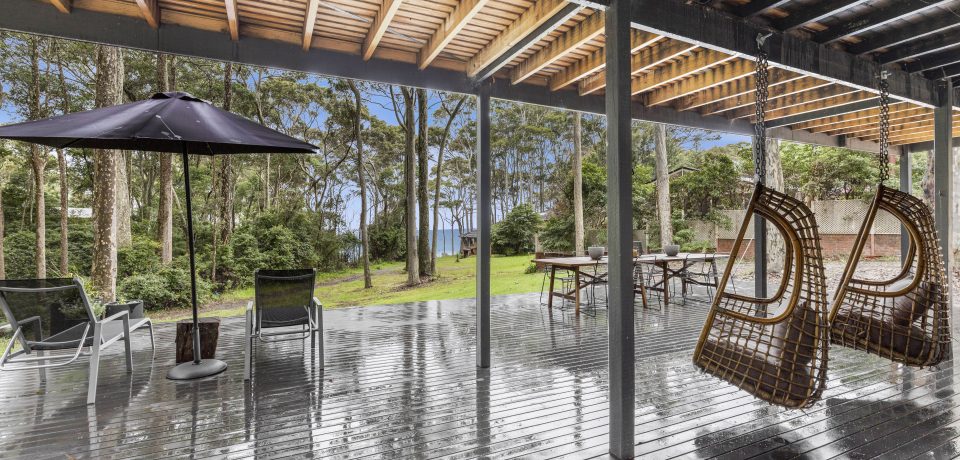 Ever dreamed of escaping to the beach without having to leave the modern comforts of home behind?
Well, this original '70s renovated beach house on George Bass Drive, Lilli Pilli, situated within a stone's throw of the water, might be just what you're after.
Blackshaw Coastal real estate agent Pat Jameson says these kinds of homes rarely come to market, especially in such a prestigious location.
"The home is a classic example of an escape to the coast. It's perfect for relaxing and offers those traditional causal vibes that we have to come to associate with leaving the city and country behind," Pat says.
In many ways, this home is reminiscent of the long days…