CSL (ASX:CSL) share price dips on latest AstraZeneca news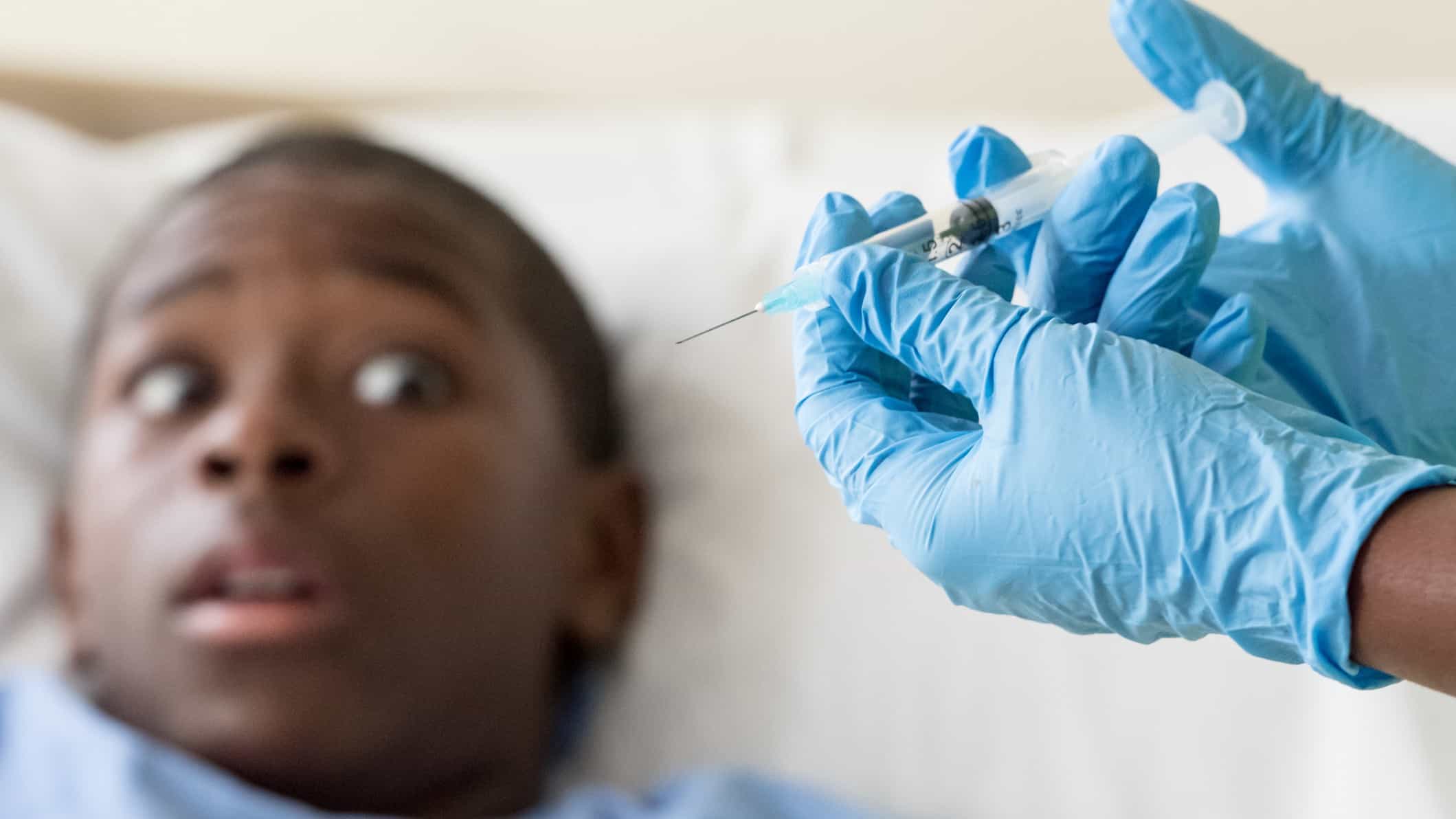 The CSL Limited (ASX: CSL) share price is down today as the Australian Government recommended that people under 50 should not take the AstraZeneca PLC (LSE: AZN) COVID-19 vaccine.
At the time of writing, shares in the pharmaceutical giant are trading for $264.20, down 0.65%. By comparison, the S&P/ASX 200 Index (ASX: XJO) is 0.43% lower.
With the latest vaccine developments potentially impacting the country's return to post-COVID 'normal', the news may be behind today's downward trend across the stock market.
Let's take a closer look at last night's developments and how the CSL share price is responding.
New vaccine recommendation
In another blow to the Federal Government's delayed vaccine rollout (and the CSL share…