CSL (ASX:CSL) share price wobbles on COVID vaccine news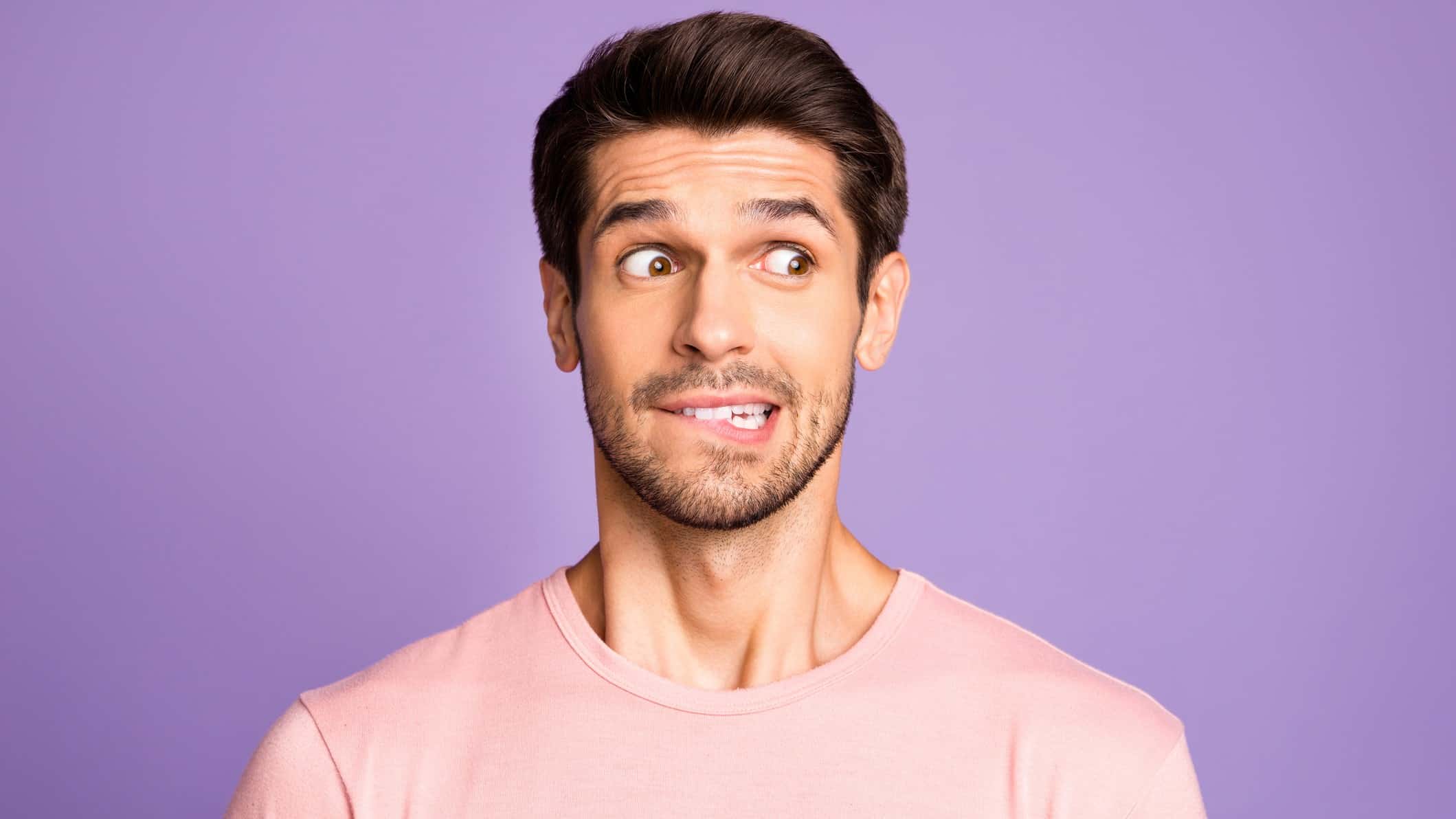 The CSL Limited (ASX: CSL) share price is a little wobbly this morning after negative vaccine news overnight from the United Kingdom.
The pharmaceutical giant, which produces and supplies the AstraZeneca PLC (LSE: AZ) COVID-19 vaccine in Australia, is trading close to its opening price after news that the UK medical regulator has found a "possible link" between the vaccine and blood clotting in younger adults. The regulator noted that blood clotting was considered a rare side-effect of the vaccine.
At the time of writing, the CSL share price is trading flat around $263 as Australian investors digest the news out of the UK.
What's driving the CSL share price?
The Medicines and Healthcare products Regulatory Agency (MHRA)…