Feijoa is the perfect survival plant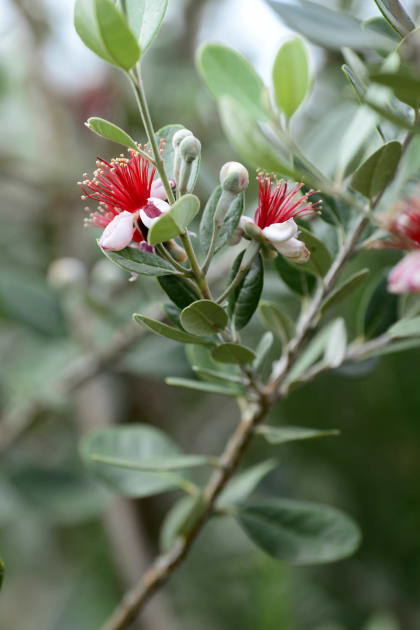 Whether you're a keen home food gardener or a permaculture fanatic, harvesting fresh fruit all year round at home is a holy grail.
To achieve this, we need to look further afield than the stone fruits, pears and apples that grow so well in the Goulburn Valley.
In a changing climate, we need to diversify our choices of plants, so no matter what the weather throws at us, we have plants in our gardens that will thrive and fruit well that season.
I now present the humble feijoa, Feijoa sellowiana, as a candidate.
For many of us, feijoas are a background plant of our childhood, always there but not valued as much as they could be.
However, feijoas are the most productive plant I know when watering is limited, hence they are on my…