Hazard reduction burns resume in Kosciuszko National Park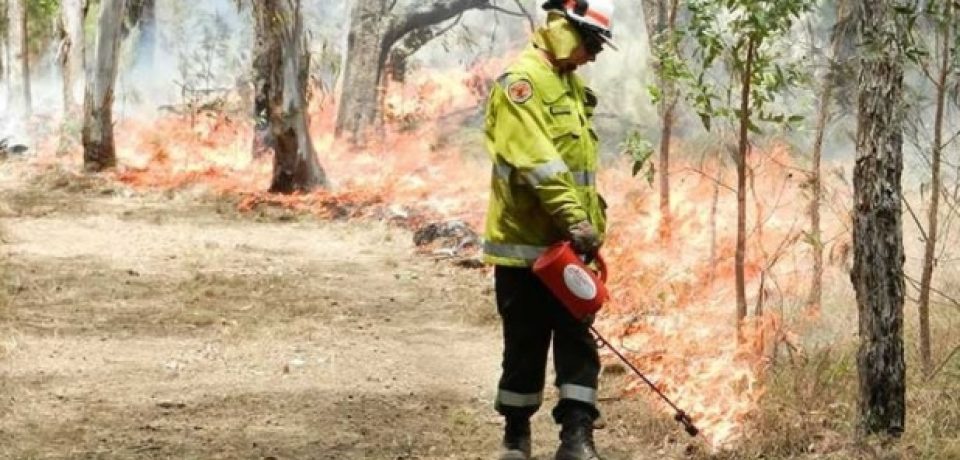 If you see smoke rising from the rooftop of Australia this week, don't be alarmed – it just means the NSW National Parks and Wildlife Service (NPWS) has resumed its hazard reduction burn program in Kosciuszko National Park.
The burns resumed this week and, weather permitting, will continue in coming weeks.
Acting NPWS branch director Steve Cathcart said the first four burns, which follow recent rainfall, range from 300-3000 hectares on blocks at the eastern end of the Byadbo area of Kosciuszko National Park, southwest of Bombala.
"These burns will help…