Is Bapcor (ASX:BAP) the best defensive ASX share to own?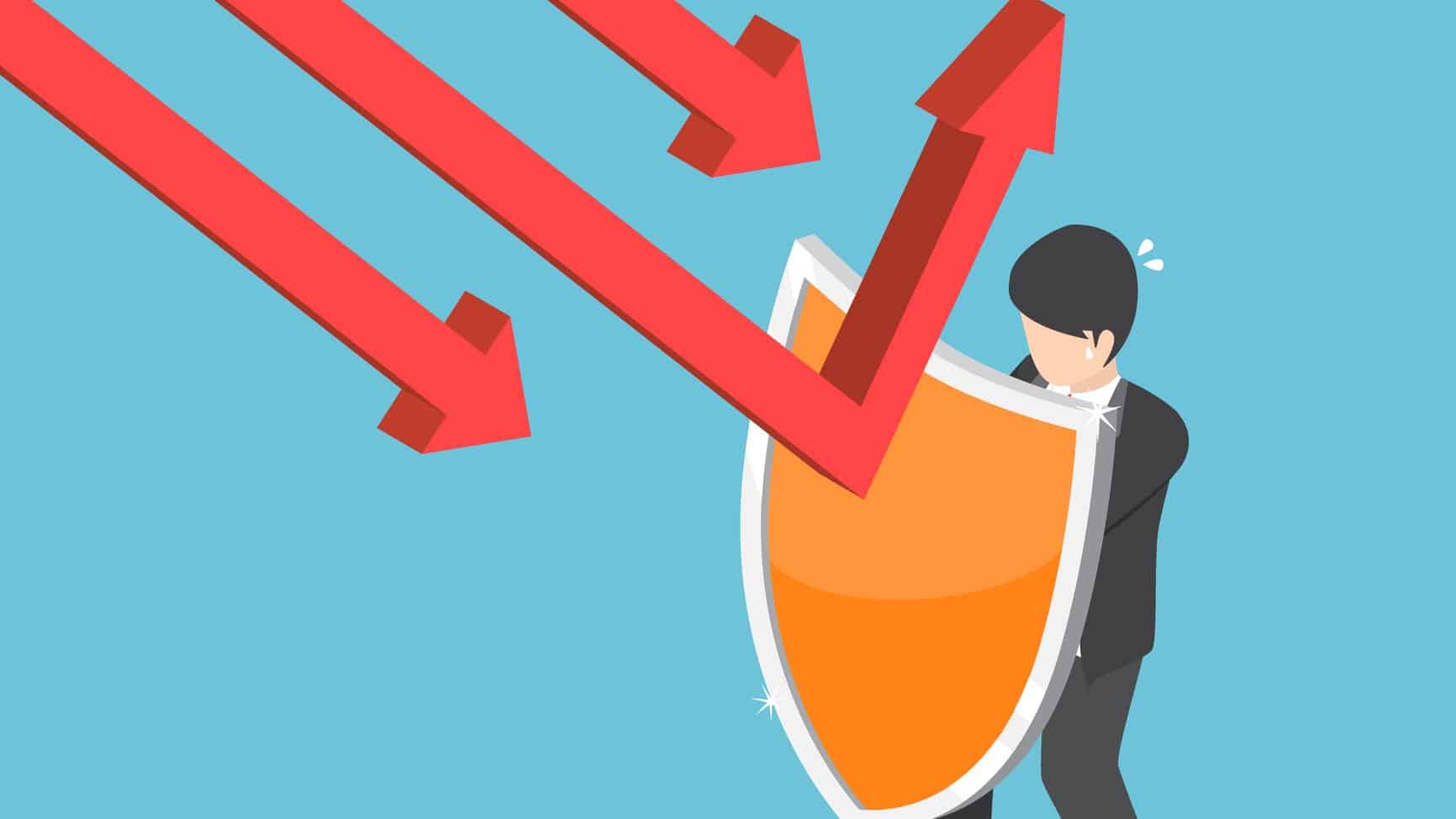 Bapcor Ltd (ASX: BAP) could claim to be one of the best defensive ASX shares to own for a few key reasons.
An auto parts business may not capture many of the headlines, but Bapcor has been steadily growing and has been delivering strong profit growth.
Here's why Bapcor actually has a really good claim to being one of the leading defensive ASX shares:
Countercyclical demand?
During normal and good economic times, Bapcor has seen good levels of growth. It has comfortably delivered good growth over the last few years.
But what about during recessions? Theoretically, plenty of retail businesses – in-fact most businesses – see lower demand during a recession. You'd also expect some like new car sales to decline during a…