Is the A2 Milk (ASX:A2M) share price too cheap to ignore?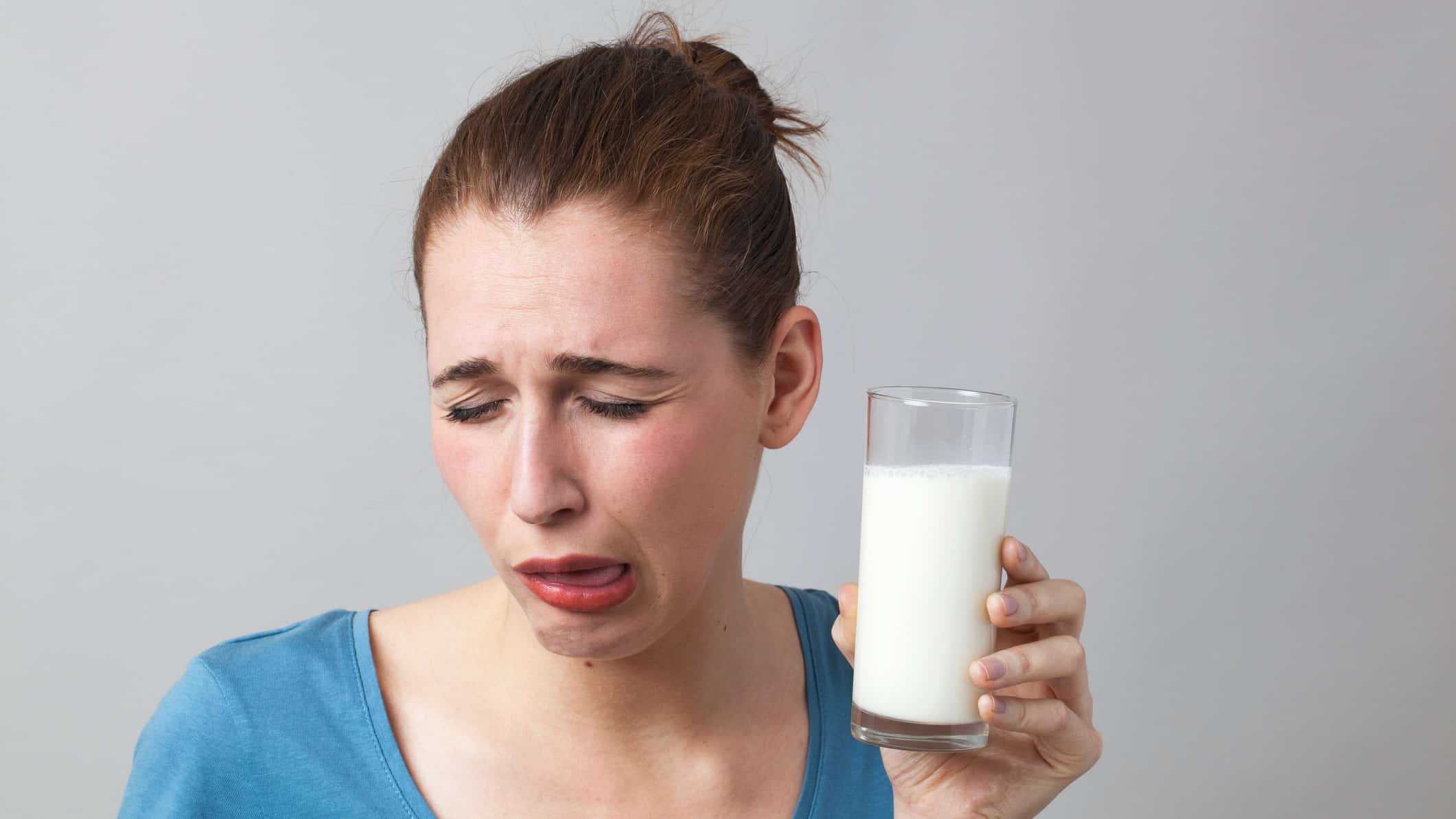 Could the A2 Milk Company Ltd (ASX: A2M) share price now be too cheap to ignore considering it's almost at $5?
The company and shareholders have been suffering over the last year. It's hard to believe that since the end of July 2020, the A2 Milk share price has fallen by almost 75%.
But…