Kalamazoo (ASX:KZR) share price jumps on Victorian gold drilling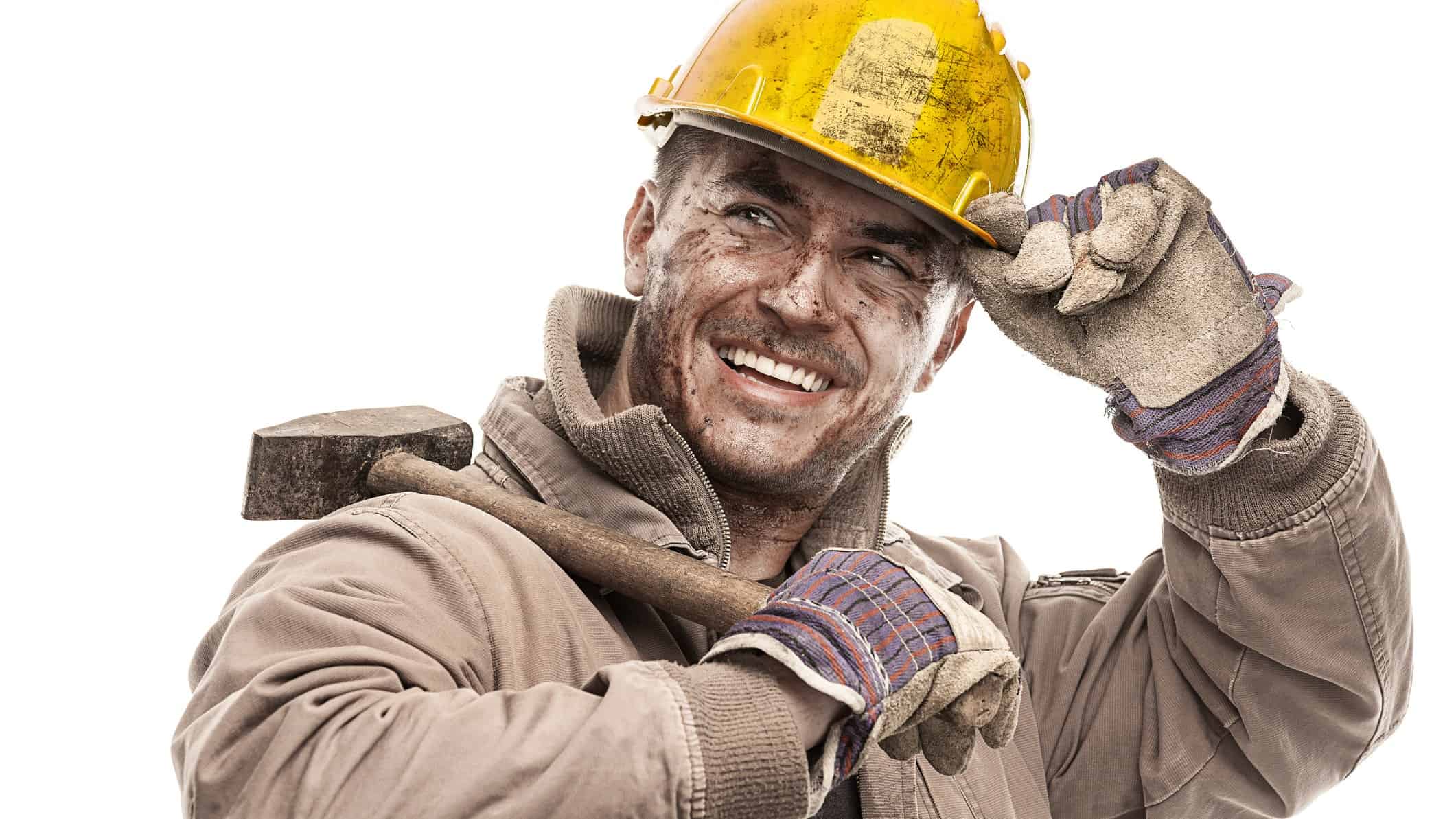 The Kalamazoo Resources Ltd (ASX: KZR) share price is surging today after the company announced it has started gold drilling in the rural Victorian region of Muckleford.
The Kalamazoo share price has jumped by 7% to 45 cents per share at the time of writing.
Kalamazoo is a gold and copper explorer and developer, which traditionally has focused on exploring and developing gold projects in Western Australia.
However, after success in its Castlemaine gold drilling projects in Victoria, it's expanded into the Muckleford region.
What Kalamazoo's drilling update means
In today's release, Kalamazoo advised that on 1 April, it started general reverse circulation (RC) drilling down to 4,000 metres at 4 prospects in the South…