Nelligen's iconic Steampacket Hotel is back in business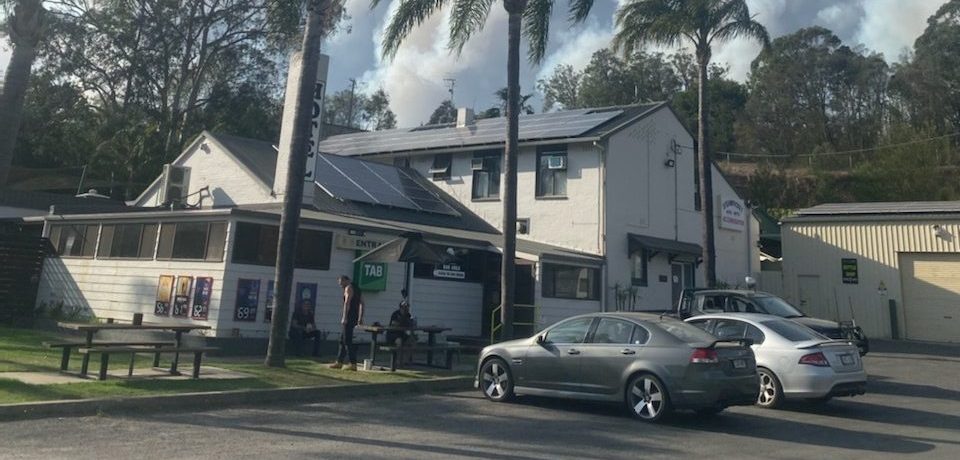 The scaffolding may still be up but the lights are back on at Nelligen's iconic Steampacket Hotel.
It's taken three months of blood, sweat and tears for the Alvey family to finally get the pub back into shape after a turbulent 12 months that saw it buffeted by bushfires, storms and floods.
Licensee Joel Alvey, with mum Heather, wife Melissa and brother Greg, moved from Tullamore in Central Western NSW to take over the historic business almost four years ago.
Since then they have been tested by bushfires, a pandemic, hail and flooding rain.
In January they made the heart-breaking decision to close the hotel for…