NSW halts the rollout of AstraZeneca vaccine amid blood clot links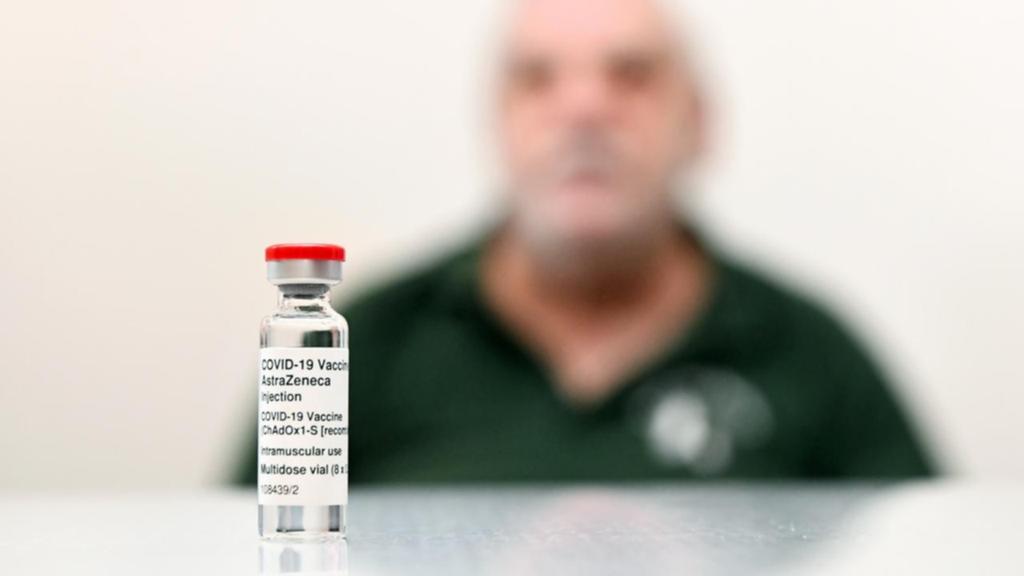 New South Wales has temporarily halted the rollout of the AstraZeneca coronavirus vaccine amid its links to blood clots.
The rollout has been paused on Friday morning after health advice recommended that people under the age of 50 should get the Pfizer vaccine instead.
The advice came following links between a blood clotting disorder and the AstraZeneca vaccine globally.
A NSW Health spokesperson confirmed the temporary pause to 7NEWS.com.au.
"NSW Health notes the statement and recommendations…