'On-time and on-budget', Emerald (ASX:EMR) share price climbs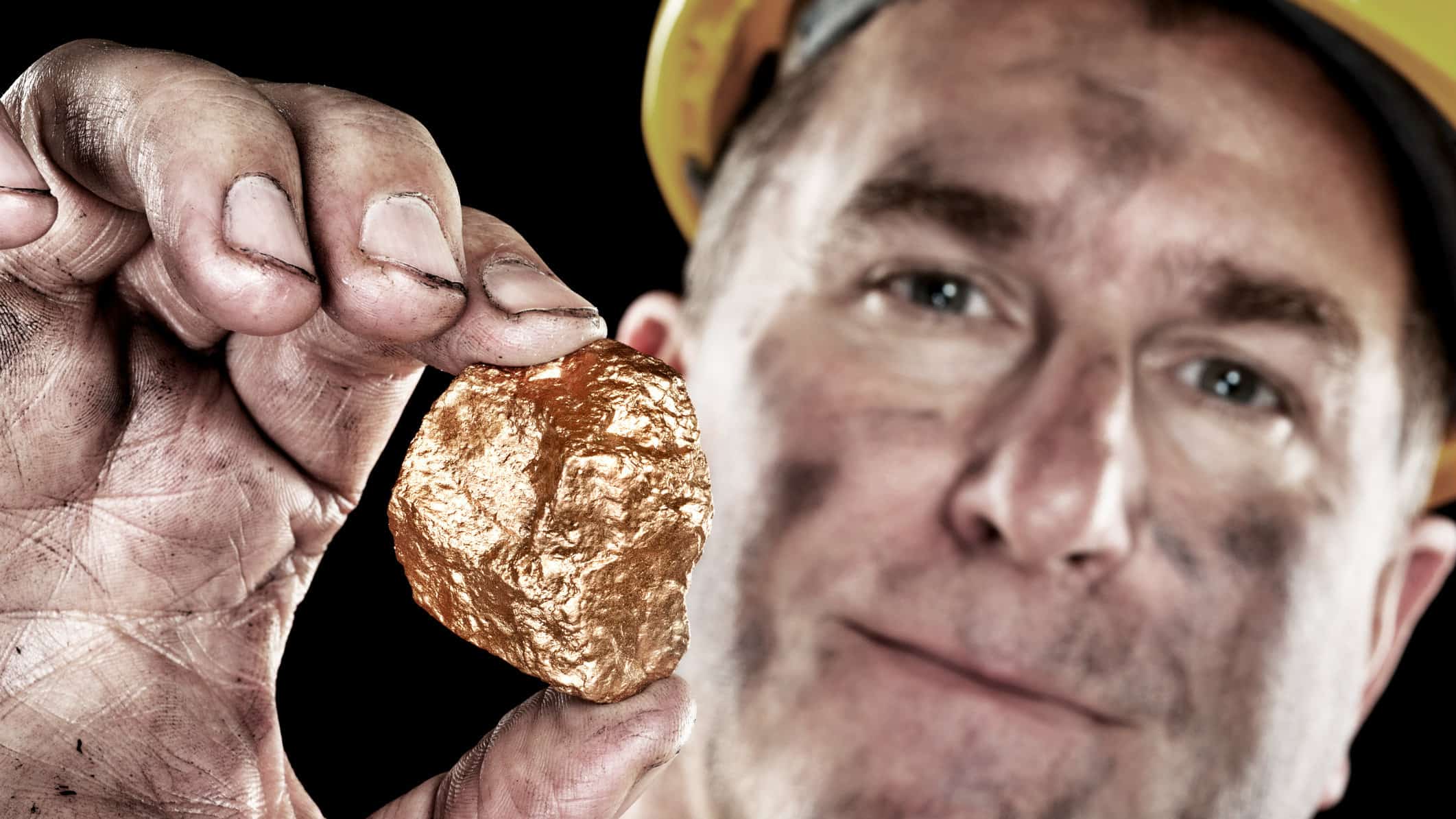 The Emerald Resources NL (ASX: EMR) share price is climbing today after the company announced its Okvau Gold Project is on track for commissioning in the second quarter of 2021.
The Emerald share price has risen 1.2% today to 82 cents per share.
Emerald is engaged in mineral exploration in Cambodia, with the company's major focus its Okvau Gold Project.
Emerald's Okvau Gold Project
Emerald reported today that its Okvau mine is tracking on-time and on-budget for commissioning and its first gold pour over the next few months.
The Okvau mine's first gold production is expected to make the company a more than 100,000 ounce per annum gold producer.
The company has ticked various construction boxes over the past two months. It's…