Performance not statistics matter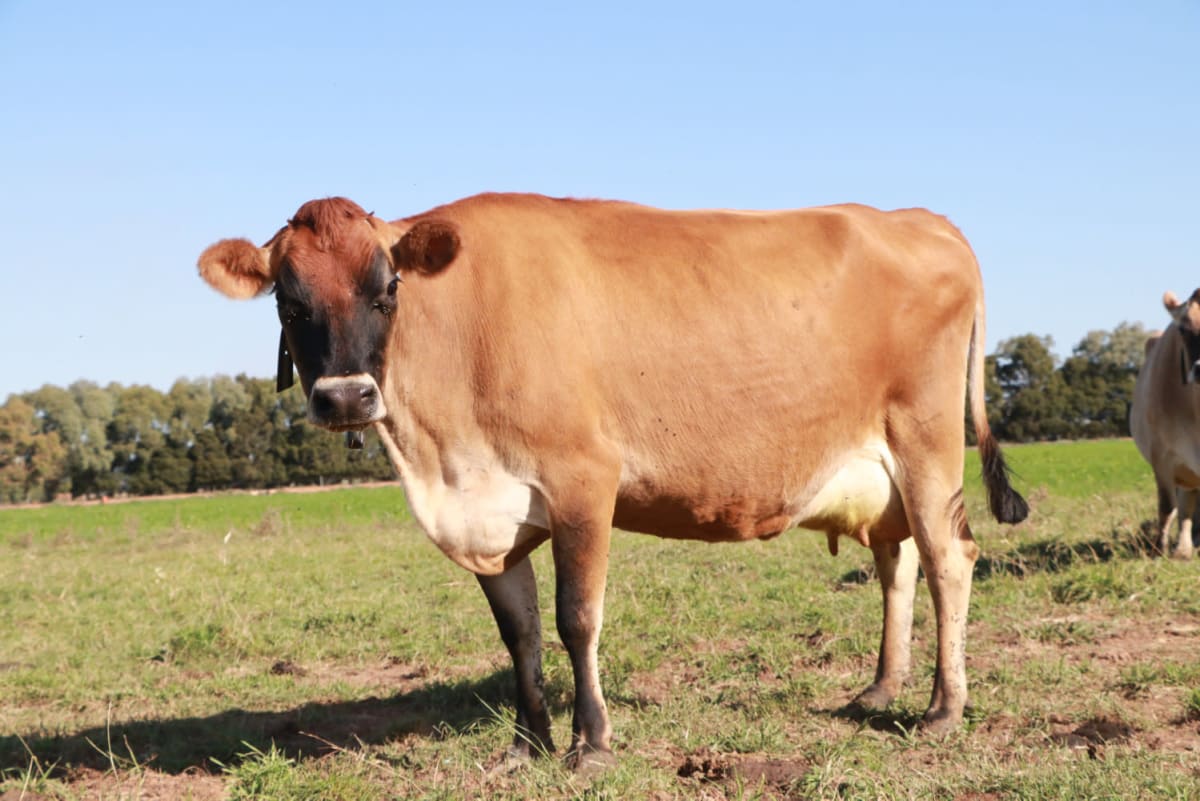 To hear John Cockerell tell the story about his top performing cow, you might get the impression it was something of an accident.
But there is nothing coincidental about the position of John and Margaret Cockerell's Warrain Stud in the rankings of the nation's dairy genetics tables.
"We don't breed for the numbers, we look for good dairy cows," John said modestly when asked about their Jersey cow, Irwin Love Lies 5, which is ranked at number one on DataGene's top Jersey female list, rated according to the Balanced Performance Index.
The Cockerells look for a well-built animal with good proportions and, of course, with good production.
They try to feed them well and take a close interest in their welfare.
The couple's Jersey herd…