Spark Infrastructure (ASX:SKI) reveals 5-year distribution plan with FY20 result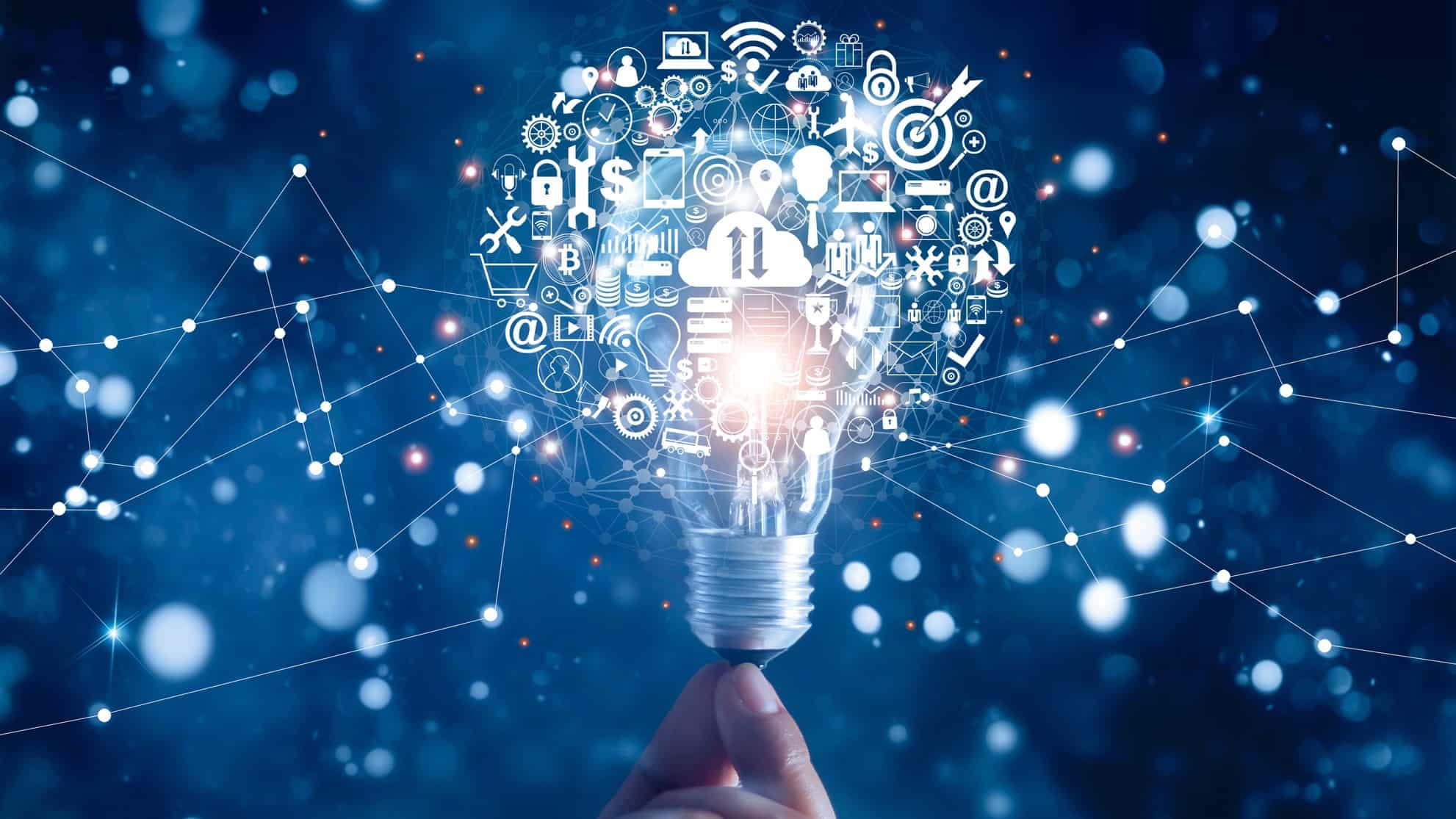 Energy infrastructure business Spark Infrastructure Group (ASX: SKI) has announced its FY20 result today, it also told investors about its 5-year plan for the distribution.
Spark Infrastructure FY20 result
Spark reported that its look-through earnings before interest, tax, depreciation and amortisation (EBITDA) grew by 2.4% to $862.4 million. Cash distributions from investment businesses declined by 3.7% to $301 million.
It said that its standalone net operating cash flow fell by 24.9% to $192.5 million. However, the underlying standalone net operating cash flow only declined by 10.8% to $252.8 million. The decrease reflected the first full year…