The new race between US and China is good news for these ASX shares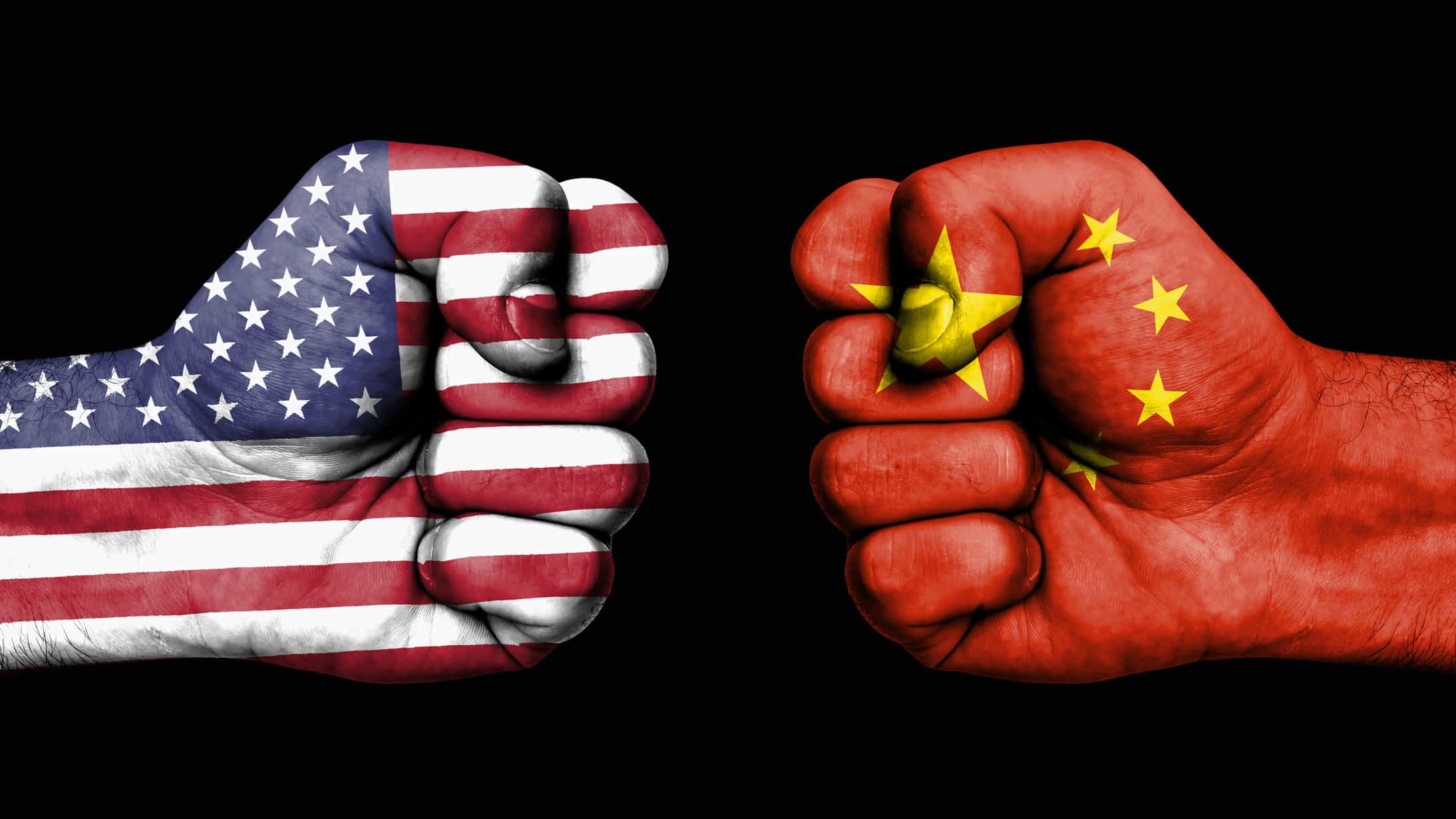 US President Joe Biden is pitching his US$2.25 trillion infrastructure plan as integral for his country to keep ahead of China – a rivalry that ASX share investors should warmly embrace.
The president warned that China is trying "to own the future" as he pushes US lawmakers to get behind his ambitious plan, reported Bloomberg.
The new economic arms race will have implications for a range of ASX miners and could reach well beyond the obvious names.
US-China rivalry is good for ASX iron ore miners
It's easy to see how iron ore demand will get a boost as steel is needed to build infrastructure. But I don't believe that the increase in US demand is factored into the earnings forecasts of the ASX iron ore majors.
These include…