Uniqlo dethrones Zara as most valuable fashion business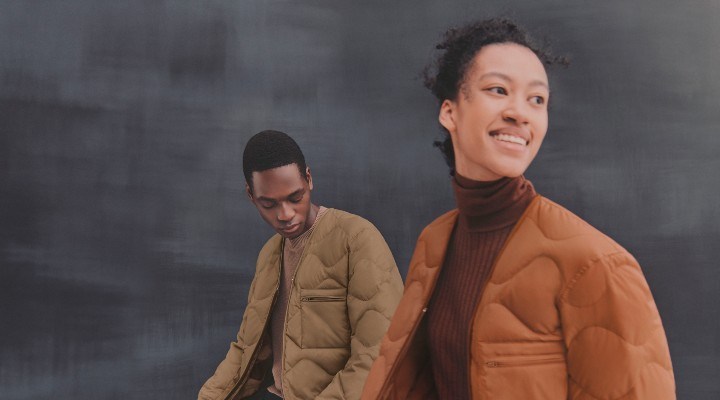 Japanese retail conglomerate Fast Retailing, which owns and operates Uniqlo, is now the most valuable fashion retailer in the world, outstripping Zara's parent-company Inditex.
Fast Retailing reached a market value of $130 billion last week, eclipsing the Spanish firm for the first time, which sits around $125 billion.
According to Nikkei Asia, the business' focus on the Asia Pacific market, which has seen regions such as China and Australia weather the storm of the pandemic relatively well and, and on casual wear, which has seen a spike in relevance due to the ongoing working-from-home arrangements many workers find themselves in, has helped to deliver the growth needed to dethrone Inditex.
The business was named the…