Up Next Ready to Ro: Marshall locked in for Round 4 – St Kilda FC
Rowan Marshall is a confirmed starter for St Kilda's encounter with West Coast, with senior coach Brett Ratten giving the ruckman the all-clear for Saturday afternoon….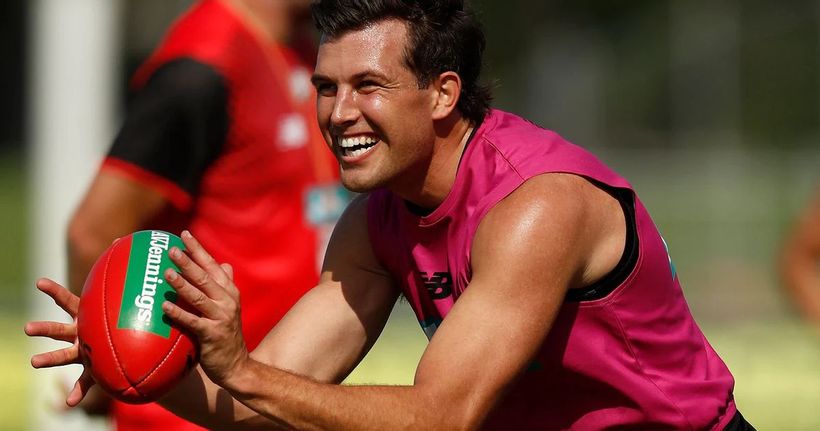 At a glance:
Rowan Marshall has been given the green light to face West Coast on Saturday afternoon.
The 25-year-old has spent the past month on the sidelines nursing a hotspot in his foot.
Marshall is likely to be joined by ruck partner Paddy Ryder within three to four weeks.
Rowan Marshall is a confirmed starter for St Kildas encounter with West Coast, with senior coach Brett Ratten giving the ruckman the all-clear for Saturday afternoon.
Marshall was sidelined for the first three matches of the…