'We're not operating in the wild west': Woolgrowers respond to animal welfare critics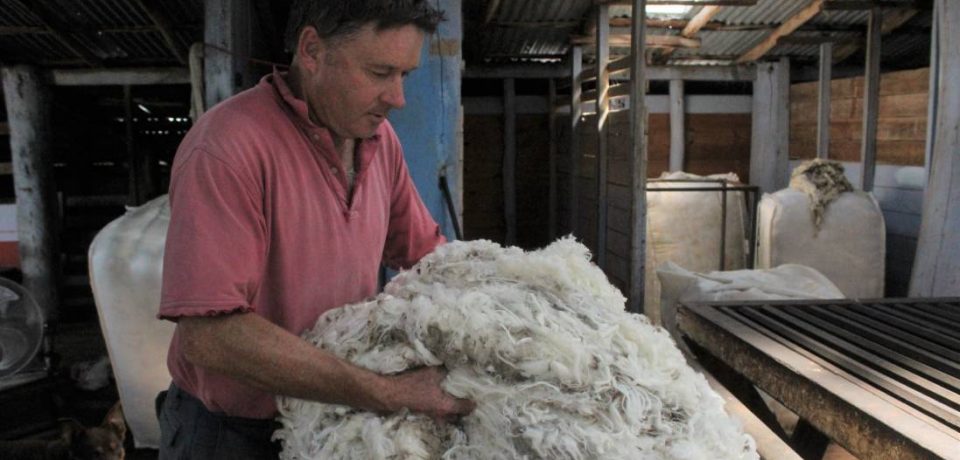 The peak body for Australian woolgrowers has launched a campaign to prove to its customers and critics that the industry is working within world-leading frameworks for animal welfare and sustainability.
WoolProducers Australia president and woolgrower Ed Storey, from 'Werong' in Yass, said the 'Trust in Australian Wool' campaign aims to highlight the "good things wool and sheep producers do".
The campaign consists of a website and handbook that's translated for Indian and Chinese readers.
"People can have confidence in the product they're buying," said Mr Storey….