What's been going on with the ELMO Software (ASX:ELO) share price?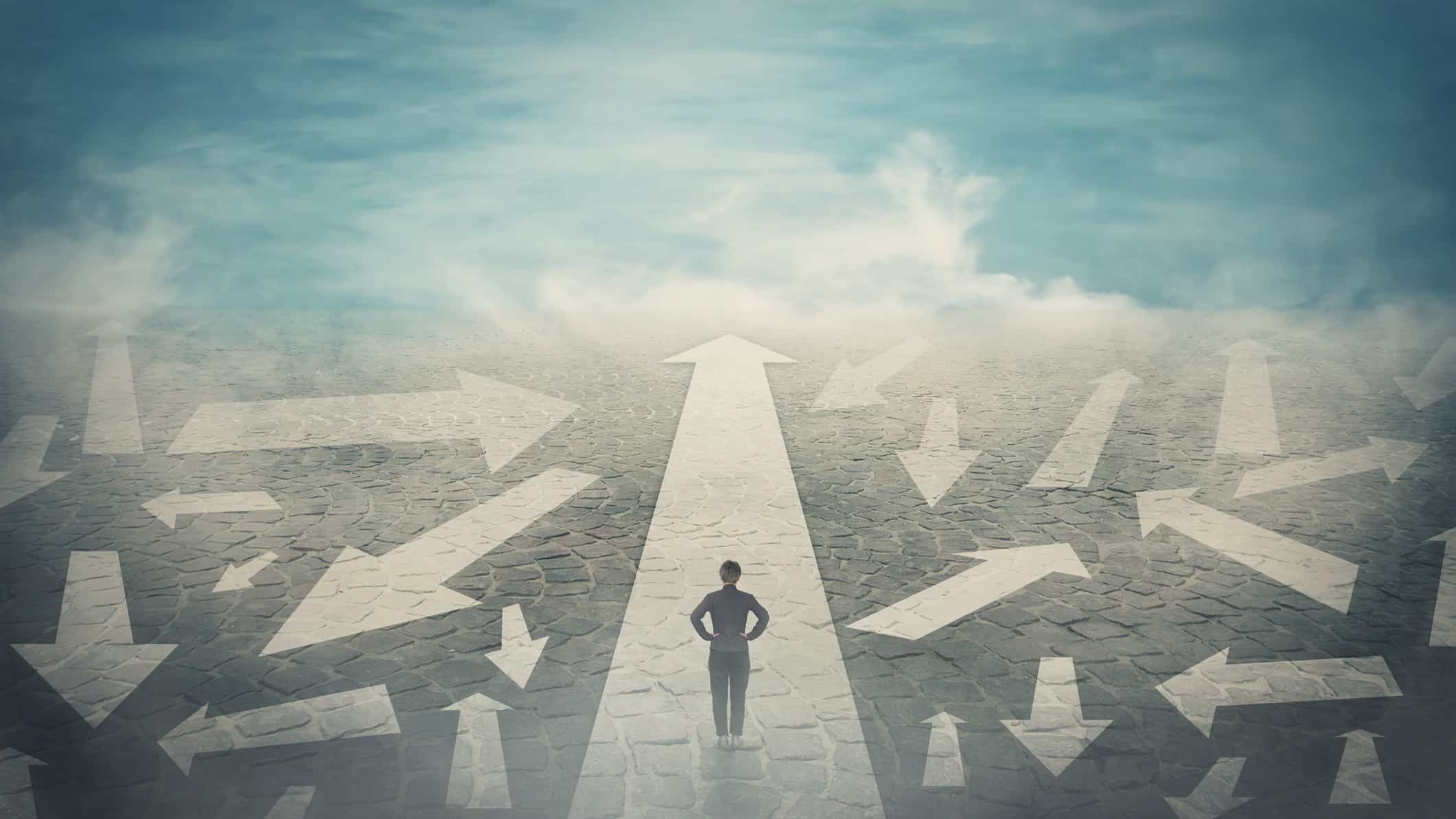 Shareholders of ASX tech company ELMO Software Ltd (ASX:ELO) have had to endure their fair share of volatility over the last 18 months. After soaring to a high of over $8 pre-COVID, the ELMO share price plunged more than 50% lower during the March crash last year.
Shares in the payroll software company rebounded just as quickly, and by early May were back up close to $8 again. However, they again underperformed over the second half of the year, and – despite a brief rally in December and January – they have now slid all the way back down to just $5.22.
What has driven the volatility in the ELMO share price?
It's hard to separate ELMO's yo-yoing share price in March and April of last year from broader investor uncertainty…