Why do activists only want a certain type of woman in politics?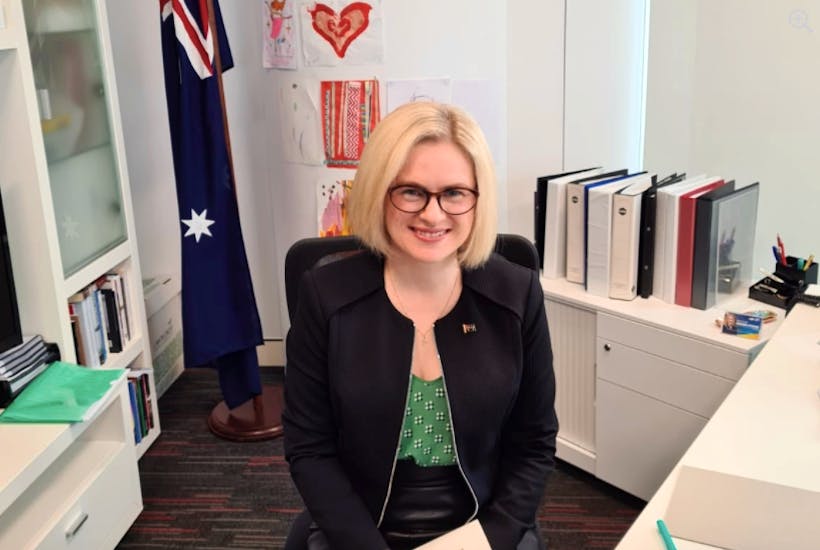 "Women are hard on women. Women dislike women." — Virginia Woolf, A Room of One's Own. 
Over the last century, the feminist movement both internationally and here in Australia has won enormous gains for the political empowerment of women. Encouraging women into positions of leadership has been an important part of that. The suffragettes intentionally excluded men from their movement because they believed that the support of other women was essential to encouraging women to step into leadership roles.  
If female solidarity has achieved great things for women in the past, events of the past week demonstrate that this unity is sadly lacking in modern Australia. Perhaps Virginia Woolf was right to question "the…