Why the Family Zone (ASX:FZO) share price will be on watch this morning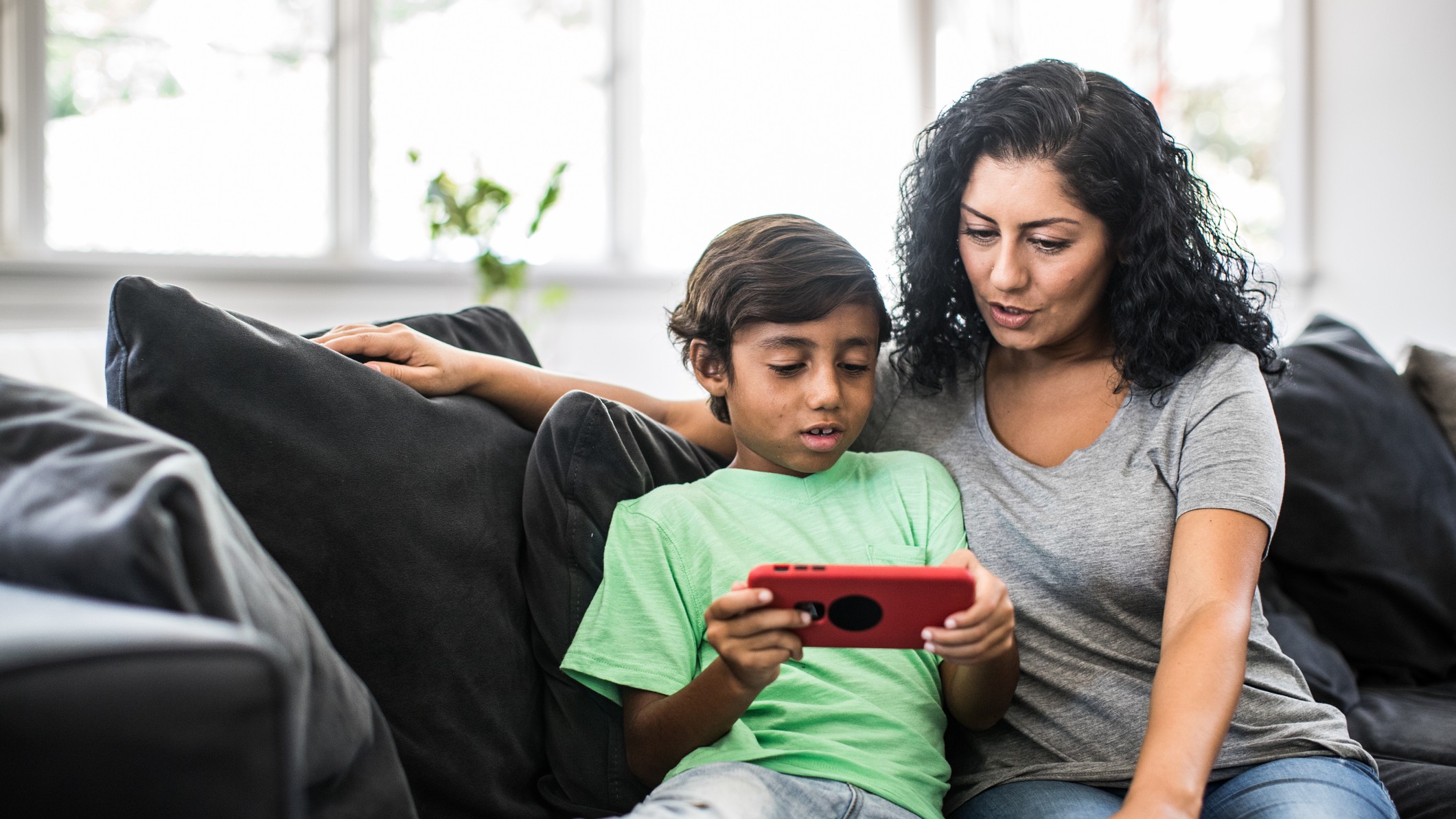 The Family Zone Cyber Safety Ltd (ASX: FZO) share price will be on watch when the ASX opens. This comes after the company released its quarterly performance update.
At yesterday's market wrap, the cyber safety company's shares finished the day at 46.5 cents.
How did Family Zone perform?
Family Zone shares could be on the move today after the company reported a positive set of numbers.
For the period ending at the end of March, Family Zone recorded 3,135 contracted schools, a 135% growth year-on-year. This represents an addition of 387 new contracted schools over the prior quarter.
Complimenting the result, student licences…