Why the MoneyMe (ASX:MME) share price is charging 6% higher today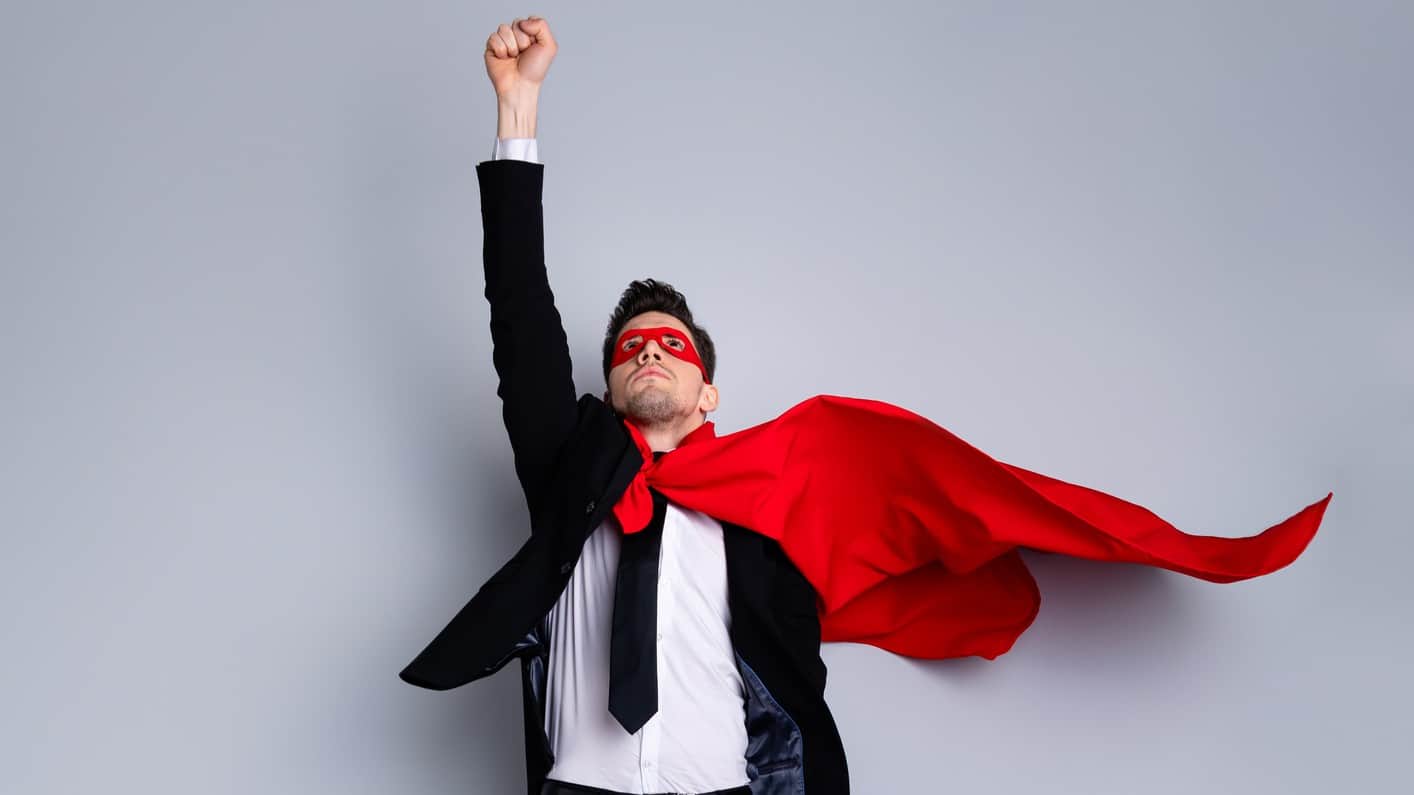 The MoneyMe Ltd (ASX: MME) share price has been a strong performer on Wednesday.
At the time of writing, the digital credit company's shares are up 6% to $1.43.
This has reduced the year to date decline by the MoneyMe share price to just 2.5%.
Why is the MoneyMe share price charging…