Why the Novatti (ASX:NOV) share price is soaring 5% today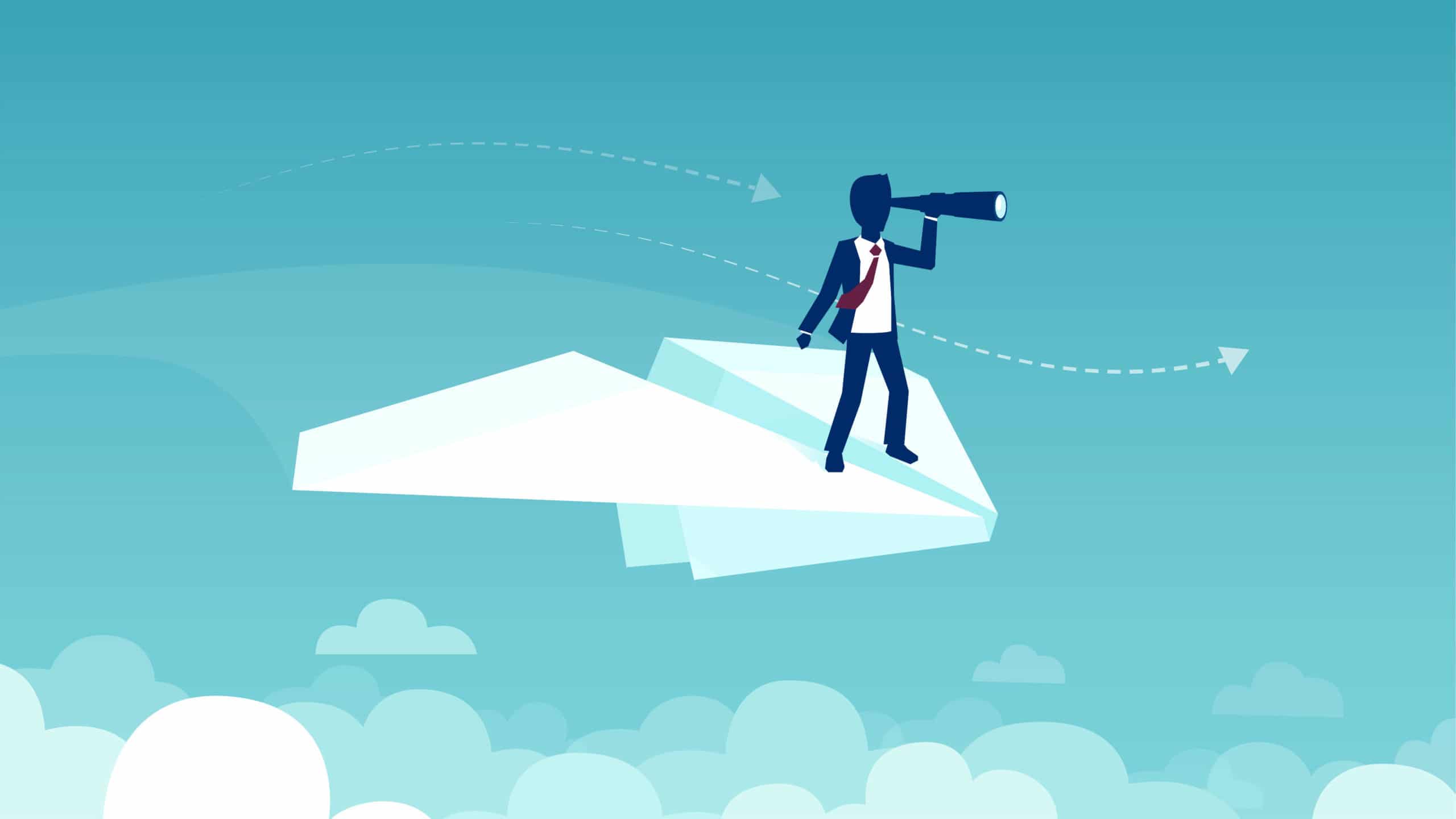 The Novatti Group Ltd (ASX: NOV) share price is soaring during mid-morning trade following an update on its Ripple partnership. At the time of writing, the digital banking and payments company's shares are up 5% to 52 cents.
What's driving the Novatti share price higher?
Novatti shares are firmly in the green as investors appear upbeat about the company's future prospects.
According to this morning's release, Novatti advised its recently signed partnership agreement with Ripple is now live.
Established in 2012, Ripple is a global payments company that provides real-time international funds transfer using blockchain technology. Ripple's network comprises more than 300 customers across 40 countries and 6 continents.
Both…